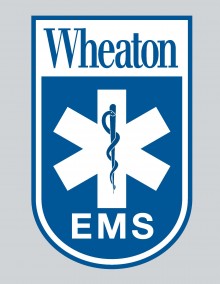 The Wheaton Emergency Medical Services (WEMS) is a group of dedicated students trained as either certified First Responders or certified (EMT-B) EMTs.
The WEMS provide confidential, professional medical assistance Friday and Saturday evenings on-campus from 10 PM – 2 AM. The WEMS are dispatched by the Wheaton Public Safety Department, which can be reached by dialing 508-286-3333 or x3333 from any campus phone. Working in conjunction with Wheaton Public Safety Officers and Norton Fire & Rescue during the academic year, the WEMS respond to a variety of emergencies, ranging from sprained ankles and flu-like symptoms to significant trauma and cardiac arrest.
WEMS is a student-run organization and operates on a volunteer basis under the authority of Sturdy Memorial Hospital.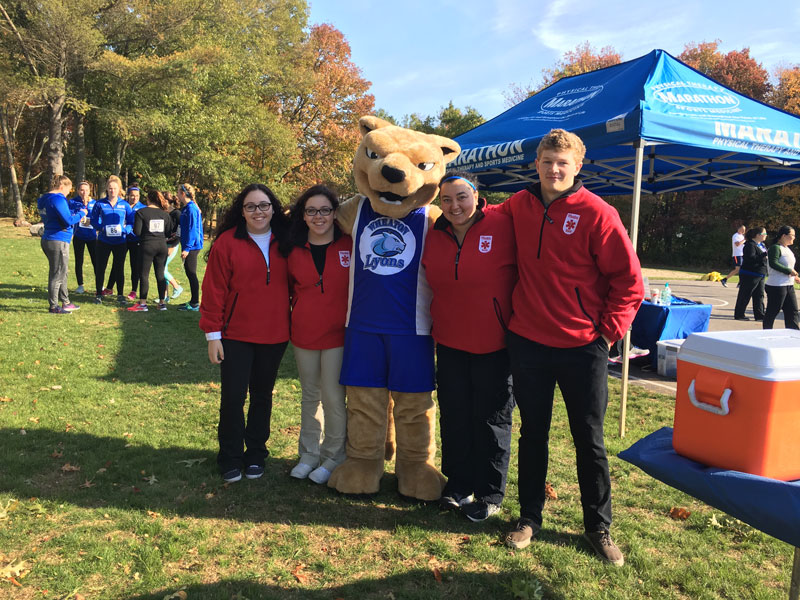 If you're interested in becoming an EMT or a certified First Responder and joining the WEMS, please check out our ongoing EMT and First Responder certification classes.
You may also contact Cynthia Maricle, Associate Director, Student Health Services at 508-286-8210 or maricle_cynthia@wheatoncollege.edu or Captain Katrina Thompson, Associate Director, Public Safety at 508-286-3903 or thompson_katrina@wheatoncollege.edu.