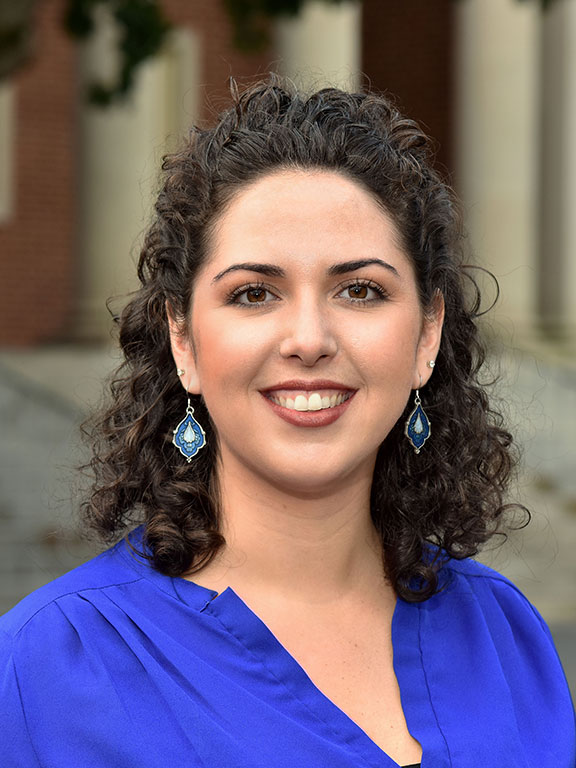 Valerie Tobia, LICSW, MPH
Director of Counseling and Health Services
Valerie is a graduate of Wheaton College and was happy to return to campus as the Director of Counseling and Health Services in fall 2016.  As Director, Valerie oversees all aspects of the Counseling Center and Student Health Services including programming, outreach, service provision and training.  Valerie also works with the greater Wheaton community to provide support, education and strategic planning to promote and build sustainable wellness on campus. As a Public Health Social Worker, Valerie believes in prevention, helping all people find feasible ways to integrate wellness practices into their lives, and individualized therapy targeted at helping people uncover their strength, truth and sense of balance.
Prior to returning to Wheaton, Valerie obtained her Master of Social Work and Master of Public Health degrees from Boston University and has worked in hospitals and community based programs focused on providing services to underserved populations impacted by health disparities. Valerie specializes in trauma, adolescent, young adult health and maternal and child health.  When not on campus, Valerie likes to cook, travel, spend time with friends and learn about new cultures, history and people.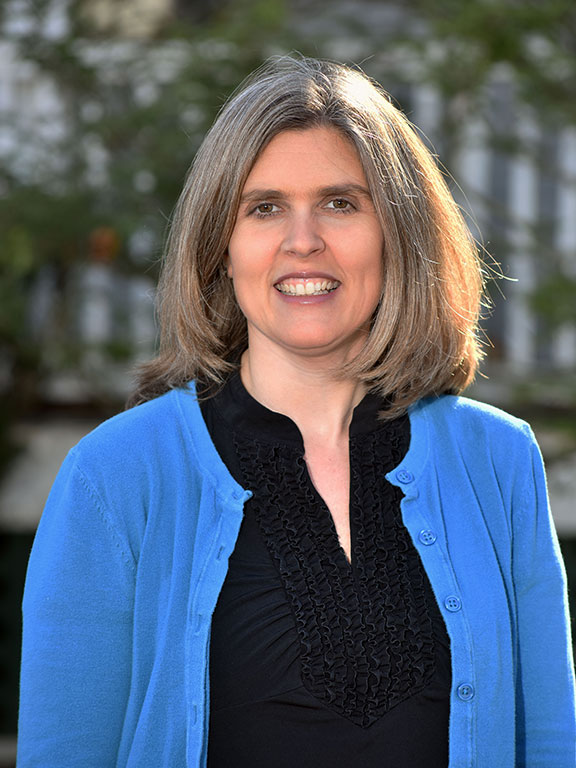 Melissa Rideout, PhD
Staff Psychologist & Training Director
Melissa has worked at Wheaton College since October 2012 and served as the Training Director of the Counseling Center's Graduate training program since July 2014. Melissa provides individual and group counseling to currently enrolled Wheaton students. She supports students in reaching their personal, academic, and professional goals through the use of person-centered, relational, and strengths-based perspectives and strategies. In her role as Training Director, she oversees all administrative aspects of the Counseling Center's Graduate training program and provides individual supervision to the Counseling Center's master and doctoral level trainees. In her free time, Melissa enjoys running with friends and family and going for walks with her dog.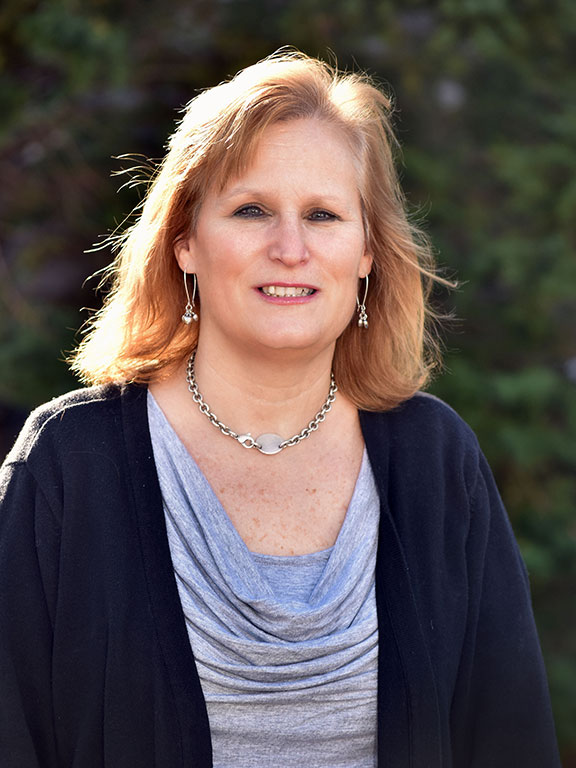 Ellen Solup
Office Assistant
Ellen has worked at Wheaton College in the Counseling Center since August 2014 as the office assistant. In this role, Ellen welcomes and provides quality, professional services to students coming to the Counseling Center. She is the contact person for students regarding information on scheduling appointments and services offered. In addition, she is also responsible for all general office duties and providing support to the Director, clinical staff and trainees. Ellen is a graduate of Massasoit Community College and has over 20 years of professional experience in office healthcare management and finance prior to coming to Wheaton.  When not at Wheaton, Ellen enjoys spending time with her family, dog and cat.  Ellen and her husband love to read, travel and go camping.  She has two grown daughters, her oldest is a nurse, and her youngest is a language teacher at Norton Middle School.