Welcome
Dear Class of 1985,
Welcome to your class page! This is a space for you to hear from class officers, reconnect with classmates, learn about ways to get more involved, share photos, and register for upcoming events happening with your class and in your area. This page is also a resource for you and your classmates, and we encourage you to visit it often! We hope to see you back at Wheaton in the coming years.
Warmly,
Catherine & Patti
Wheaton College Staff Liaisons
Class Leadership
Class Webmaster- Kristen (Overstrom) Gruber
President & Secretary- Ellen (Cummings) Ivaneza
Wheaton Fund Chair- Elaine Kaiser
Class Vice President- Theresa Kidd
Class Treasurer- Deborah Walter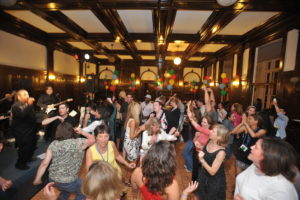 35th Reunion
May 20-22, 2022
Stay tuned for more information!
Class of 1985 Reunion Memories
Class of 1985 Scholarship Recipient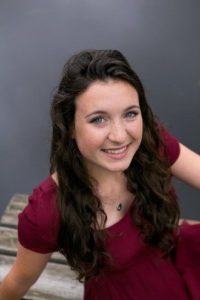 Bailey DeBiase '20
Major: Psychology and Visual Art
Impact of Scholarship—I am able to attend Wheaton because of the scholarships I received. I am so grateful to have been given the opportunity to attend Wheaton through these scholarships because I have absolutely loved my four years here. I have grown so much, and it wouldn't have been possible without the generosity of scholarship donors.
Wheaton Experience—My favorite spot on campus this semester has been my little studio space in the carpenter building to work on my senior art independent study. I also have always loved the Dimple, and the May Room in Mary Lyon where Whims has rehearsals. I have loved almost all of the professors I have had here at Wheaton, which feels really special.
Activities—I am a member of Wheaton Whims and Lymin' Lyons Steel Drum Band.
Career Goals and Aspirations—I am planning on pursuing a degree in art therapy eventually, but I am also hoping to focus on my personal love for art as well, and pursuing a career where I get to be creative.