Welcome
Dear Class of 1975,
Welcome to your class page! This is a space for you to hear from class officers, reconnect with classmates, learn about ways to get more involved, share photos, and register for upcoming events happening with your class and in your area. This page is also a resource for you and your classmates, and we encourage you to visit it often! We hope to see you back at Wheaton in the coming years.
Warmly,
Catherine & Courtney
Wheaton College Staff Liaisons
Class Leadership
Class Treasurer—Barbara Horlbeck
Class Vice President—Ann (Harvey) McMurray
Class Secretary—Michele (Fleuranges) Parker
President—Nancy (Rossiter) Mobley
Wheaton Fund Gift Chair—Hope (Gallagher) Ogletree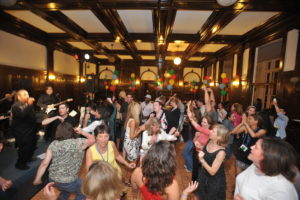 45th Reunion
May 20-22, 2022
Stay tuned for more information!
Class of 1975 Reunion Memories
Class Photo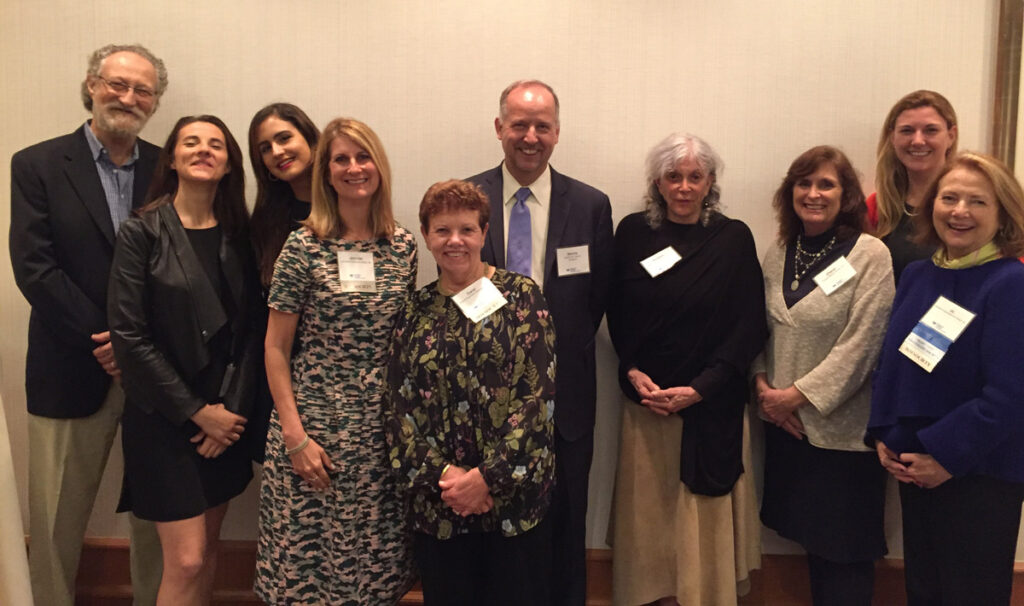 Class Goal
Gifts made will count towards your overall 50th Reunion Class goal. Show your support today!