Welcome to your class page!
Class Leadership
Class President—Candace Sanford
Class Vice President & Reunion Chair—Anne Adler
Secretary—Marcia Hoffman
Treasurer—Phyllis Guss
Class Fund Agent—Sharon Levine
Reunion Volunteers—Anne Adler (Reunion Chair & Fundraising), Candy Sanford (Fundraising),
Phyllis Guss (Program), Marcia Hoffman (Fundraising), Sharon Levine, Kiki Black, Nancy
McClellan (Fundraising)
Mini Reunions
Boston—Cary Campbell Edwards, Liz Rice
Connecticut & Rhode Island—Candy Sanford & Nancy Klaffky
Northern New England—Anne Adler
Katonah, New York—Ellen Stern Teeman & Peggy Keim Labell
Washington, D.C.—Melinda Murray & Pat Hevner
Florida—Ann Capodilupo Trull & Jay Teagle Keith
San Francisco—Diana Morris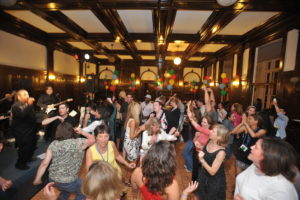 50th Reunion
May 20-22, 2022
Stay tuned for more information!
Class of 1970 Reunion Memories
Gathering of Classmates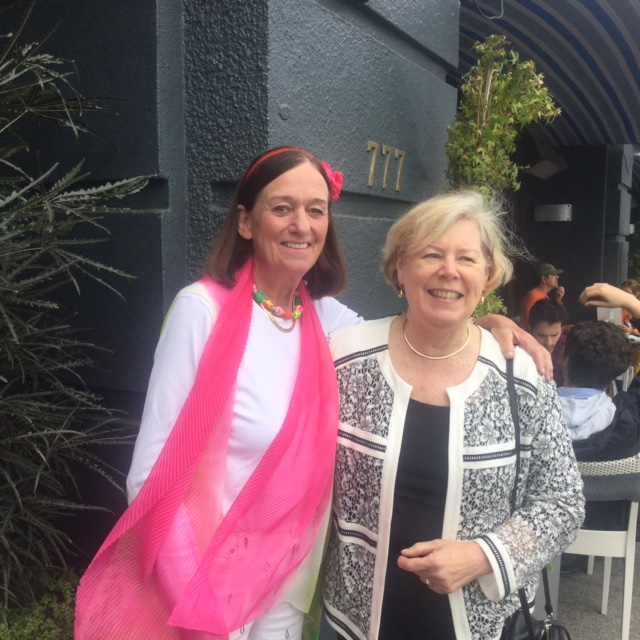 Becky Winslow Pringle and Diana Morris Wild at lunch in California
Getting Involved
Interested in becoming more involved with your 50th Reunion? Your class leaders are looking for individuals to help with programming, outreach and fundraising. To learn more contact a class leader or staff member listed below.