A Message from Class President
Candy Sanford
Dear Classmates,
Your class officers are beginning to plans for our 50th reunion on May 15-17, 2020. I hope you will put that on your long-range calendar and plan to attend. Between now and then we are asking everyone to try to reconnect with their Wheaton friends and encourage them to come.
We are also hoping that you will support the Wheaton Annual Fund. Any contribution that you make in the 5 years leading up to our reunion will count toward our 50th reunion goal which has not yet been determined.
Candy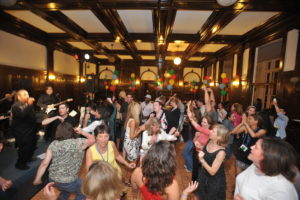 Save the Date - 50th Reunion
May 15-17, 2020
Stay tuned for more information!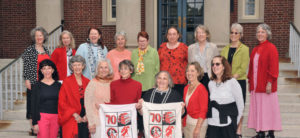 Class Vice President- Anne (Shapero) Adler
Class Officer-at-large- Kiki Black
Class Treasurer- Phyllis Guss
Secretary/Class Notes- Marcia (Seifert) Hoffman
Wheaton Fund Chair- Sharon Levine
Class President- Candace (Davis) Sanford
Gathering of Classmates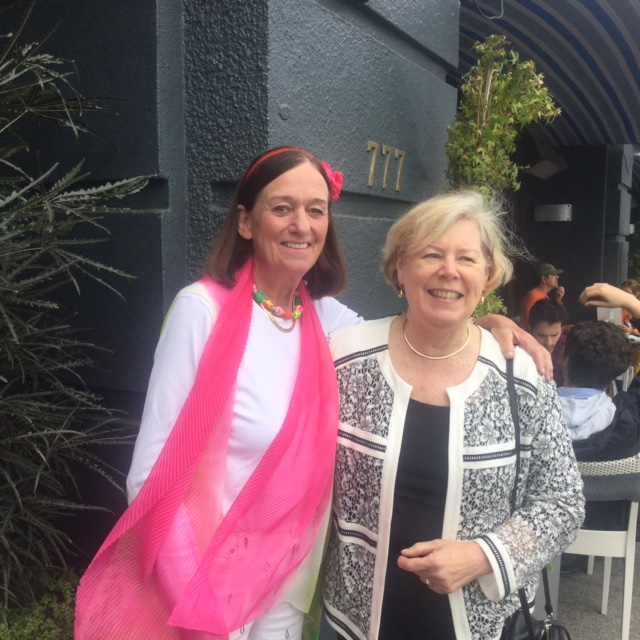 Becky Winslow Pringle and Diana Morris Wild at lunch in California
Wheaton Fund Class Goal
Gifts made will count towards your overall 50th Reunion Class goal. Show your support today!
Getting Involved
Interested in becoming more involved with your 50th Reunion? Your class leaders are looking for individuals to help with programming, memory book, outreach and fundraising. To learn more contact a class leader or staff member listed below.
Long "Lost" Classmates
Over the years, Wheaton has lost touch with a number of our alumni. Please take a minute to review the following "lost" classmates for whom we do not have mailing information. We would like for all alumni to receive information from the college and be invited to attend reunion. Do you have information on a classmate listed below?
Please email wheatonfund@wheatoncollege.edu or direct a classmate to update their information here.
Suzanne (Gras) Althoff
Carol (Jordan) Andrews
Katherine Blake
Marsha (O'Rourke) Buck
Earline Burk
Joann Bury
Pamela Butler
Katherine "Kit" (Marks) Cahill
Diana Cecala
Dorothy (Morse) Chandler
Marsha Cohen
Wendy Davis
Petra Drewski
Debra (Hiersteiner) Feintech
Carolyn Gill
Kristina "Kris" Hamilton
Leslie (Morris) Hopkins
Virginia "Gina" Jenkins
Elizabeth (Whitin) Kiritani
Ann Lucke
Frances Michelman
Linda (Bye) Morgan
Kathryn (McCauley) Morton
Barbara Porto
Elizabeth (Van De Grift) Richards
Sally Rosen
Prudence "Pru" Sawyer
Susan Shatto
Jane (Flues) Simchak
Elizabeth Steiner
Susan (Westbrook) Taylor
Carolyn (Wihera) Topinka
Katherine (Harting) Travers
Susan Van D Bromer
Dorothy (Motheral) Weiner
Eugenia Wilds
Lynn Yaple
Wendy (Lowenthal) Young
Toby (Greenspan) Zneimer
Last updated January 31, 2019
Have information or photos to share to your classmates? Send an email to wheatonfund@wheatoncollege.edu to post on your class page or submit class notes to the Wheaton Magazine by emailing magazine@wheatoncollege.edu.
50th Reunion Staff Liaisons
Reunion Programming
Courtney Shurtleff
Director of Alumni Relations
(508) 286-3425
Class Gift
Amy Dumont '09
Senior Development Officer–Gift Planning, College Advancement
(508) 286-3391
Allison Kerivan
Senior Associate Director, Volunteer Management, Wheaton Fund
(508) 286-3568