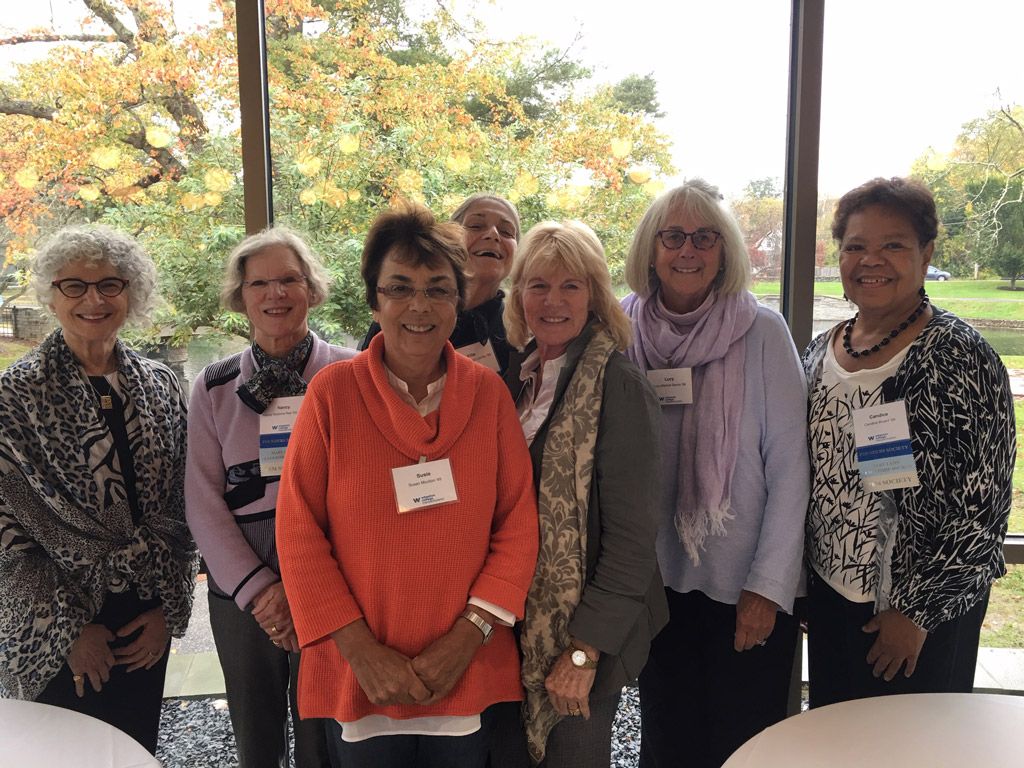 PLANNING FOR OUR 50th (left to right)
Donna Botbol Jauvtis, Nancy Robbins Rae, Susie Moulton, Elita Pastra-Landis, Annsley Chapman Strong, Lucy Mackall Sachs, Candy Bryant
Seventy-seven (77) of us returned to Wheaton's Campus in May, 2019, many for the 1st time in 50 years. We won all kinds of awards, which is impressive and indicative of the generosity and hard work of so many people. But most important was the upbeat and welcoming feeling of Reunion weekend. I honestly think everyone was happy they came, happy to see everyone else… and we looked GOOD! We got the chance to speak with classmates we had never really spoken to before, and are each of us are the better for it. Many of us wished the weekend had lasted longer.
So how do we go forward from here? Given COVID 19, I am aware that several groups of '69ers are having ZOOM meetings during the lockdown, which is wonderful. Others have exchanged email addresses and are in communication, and still others have traveled to see each other, before COVID 19. Marnie Madden Eaton has taken on the unenviable task of being Class Secretary. So PLEASE email her notes and pictures, throughout the year (eatonmarni@gmail.com). Give her something to put in our class notes to keep us moving on. No submissions = no class notes… or just a stream of consciousness posting.
And if you have any questions or want to reach any of your class officers, here we are:
Susie Moulton, President susankmoulton@hotmail.com
Lucy Mackall Sachs, VP lucysachs@me.com
Marni Madden Eaton, Class Secretary eatonmarni@gmail.com
Annsley Chapman Strong – Fund Chair annsley.strong@gmail.com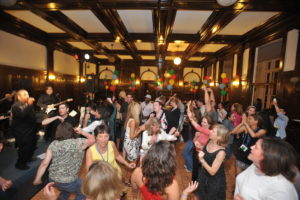 Additional Memory Book Submissions
Read about your classmate's journeys since Wheaton: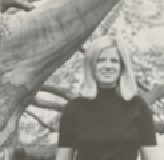 Alice Dana Spencer | New York, New York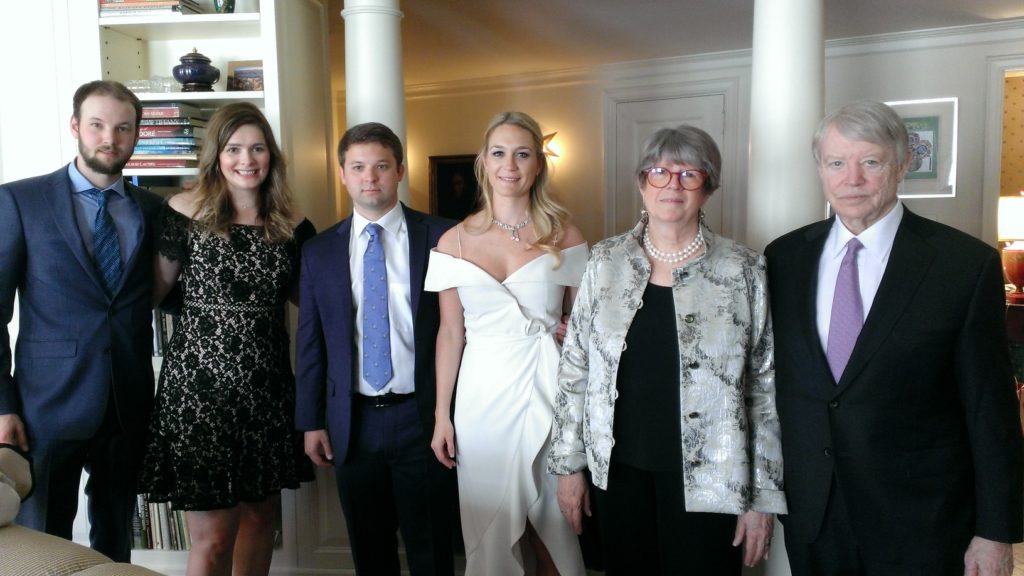 Hansi Cathles Glahn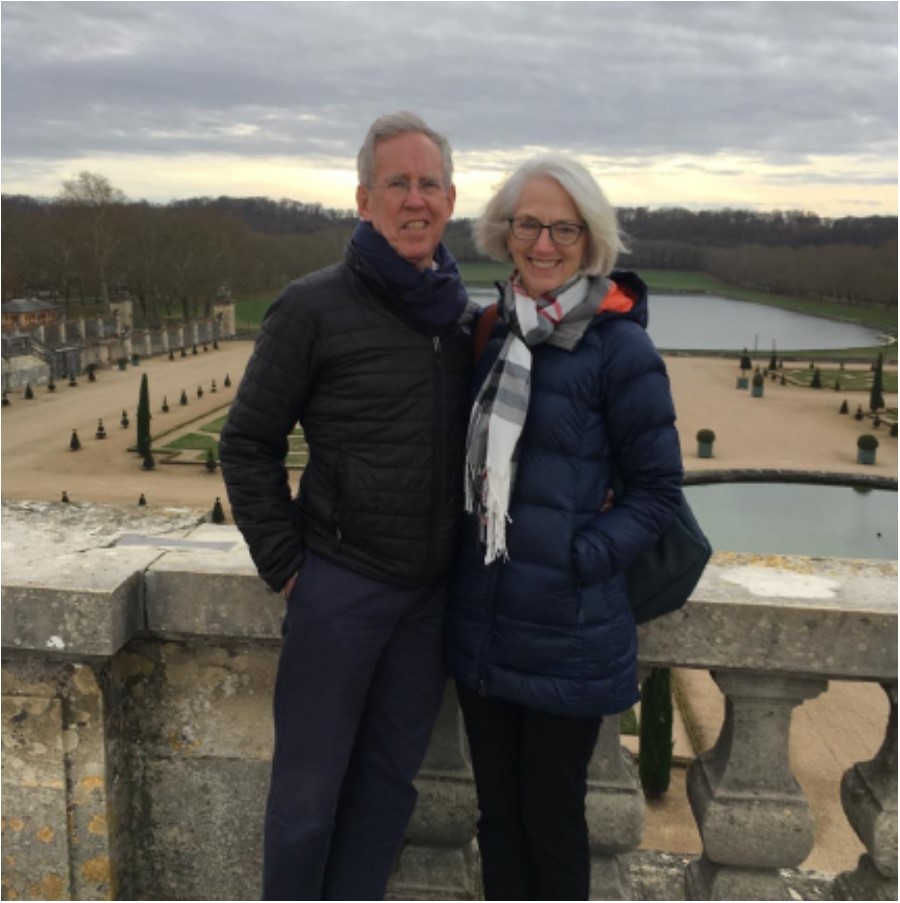 Jaye Orgera | Steuben, Maine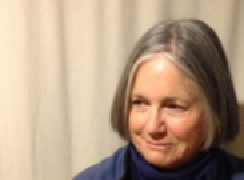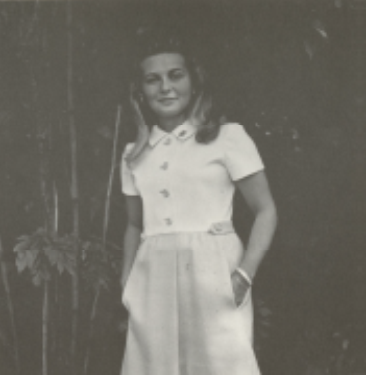 Bonnie Wittner | New York, New York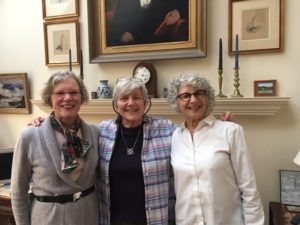 Woods Hole, MA
November 2018: Hosted by Nancy Robbins Rea
Nancy Robbins Rea, Susan Sheas Bauer, Donna Botbol Jauvtis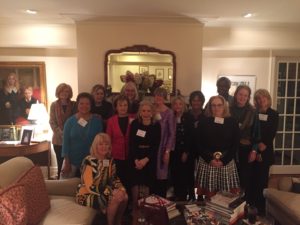 New York City
Tuesday, October 16, 2018: Hosted by Alice Dana Spencer and Barbara Green
Seated: Annsley Chapman Strong
First-row standing (L-R): Candice Bryant, Bonnie Wittner, Jane Lisman Katz, Jean Goldfrank Bronstein
Second-row standing (L-R): Melissa Evans Fountain, Barbara Green, Lucy Mackall Sachs, Alice Dana Spencer, Joan Anderson, Elizabeth Pike Brookman, Provost Renee White, Alison Heydt Tung, Wendy Obernauer Damon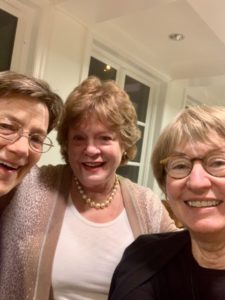 Washington, D.C.
Wednesday, February 6, 2019
Anne Rollins Whiting, Betty Kotcher, Lindsay Noonan McAuliffe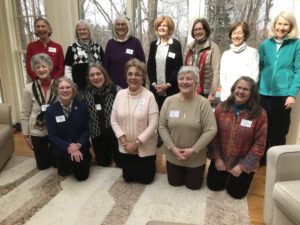 Boston
Wednesday, February 27, 2019: Hosted by Kirsten Dahlman Durbin
Front Row (Left to right)
Lucy Browning Wallace
Nancy Robbins Rae.
Elita Pastra-Landis
Susie Moulton
Susan Shears Bauer
Tempe Goodhue
Back Row (Left to right)
Georgia Taft Pye
Marnie Madden Eaton
Lucy Mackall Sachs
Missy Evans Fountain
Eleanor Becker
Dianne Munson
Cynthia Clifford Mason
Class Facebook Group
Please join our class Facebook group so you can learn even more about all that is happening leading up to reunion!
$135,000
Wheaton Fund Dollar Goal
100
Wheaton Fund Donor Goal