50th Reunion Committee
Class President
Candice Bryant
Class Vice President
Lucy Mackall Sachs
Reunion Co-Chairs
Donna Botbol Jauvtis
Lucy Mackall Sachs
Gift Planning Co-Chairs
Candice Bryant
Nancy Robbins Rea
Wheaton Fund Co-Chairs
Missy Evans Fountain
Elita Pastra-Landis
Annsley Chapman Strong
Giving Committee
Susan Banas Dickson
Linda Bierkan Hall
Betty Kotcher
Stewardship Ambassadors
Kris Berneike Hart
Donna Botbol Jauvtis
Roz Weil Markstein
Class Treasurer
Barbara Wonson Marston
Mini-Reunion Committee
Kirsten Dahlman Durbin
Ariail Fischer Gores
Barbara Green
Betty Kotcher
Alice Dana Spencer
Outreach Chair
Susie Moulton
Outreach Committee
Ariail Fischer Gores
Additional Memory Book Submissions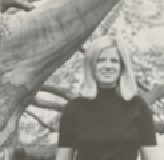 Alice Dana Spencer | New York, New York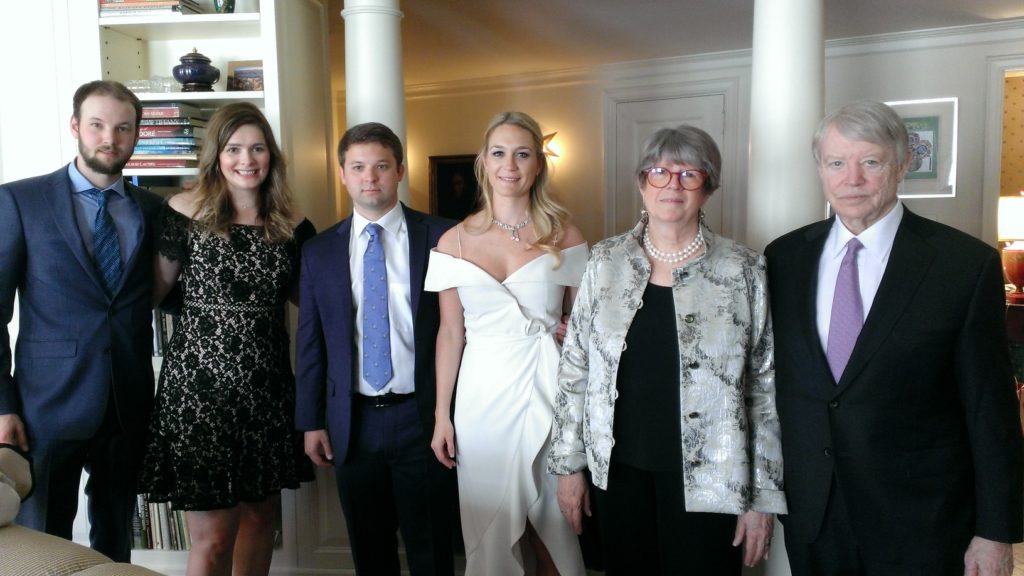 Hansi Cathles Glahn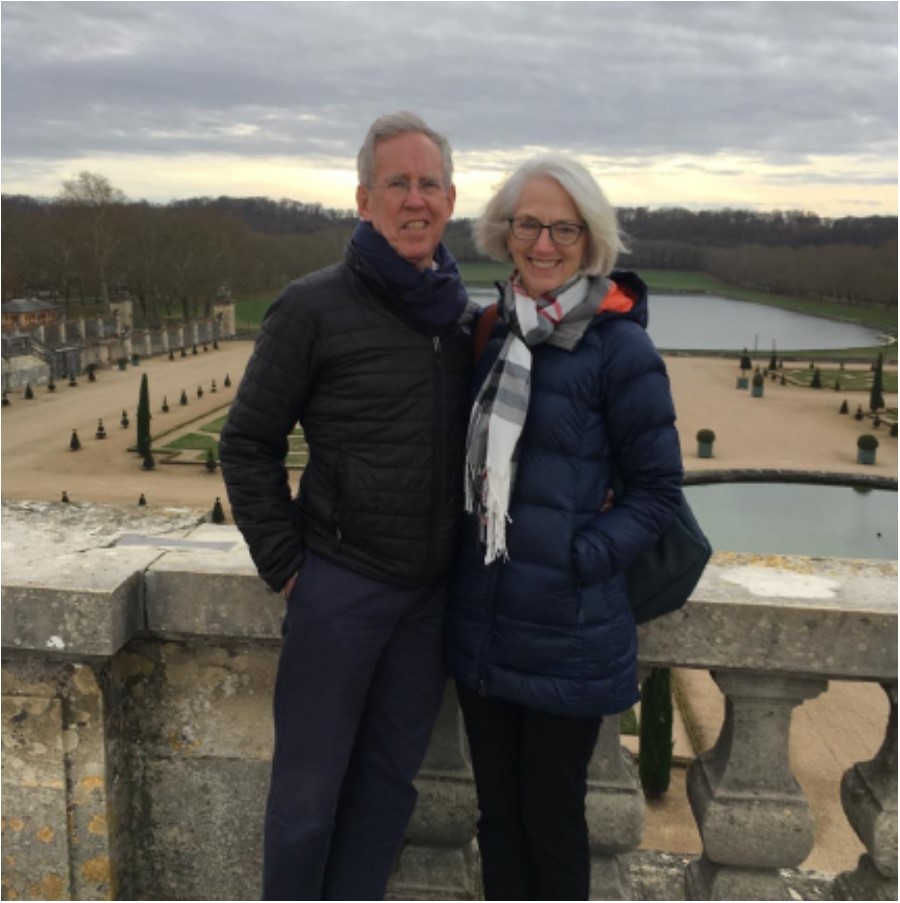 Jaye Orgera | Steuben, Maine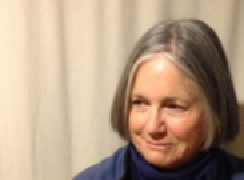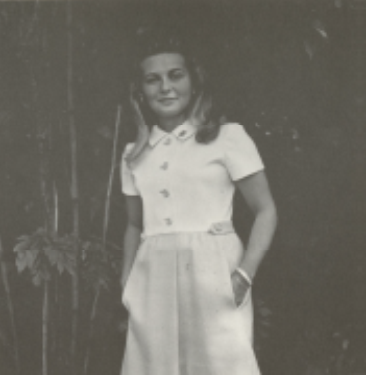 Bonnie Wittner | New York, New York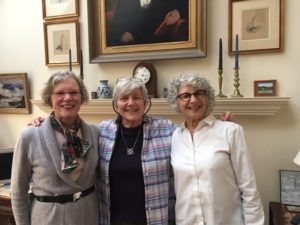 Woods Hole, MA
November 2018: Hosted by Nancy Robbins Rea
Nancy Robbins Rea, Susan Sheas Bauer, Donna Botbol Jauvtis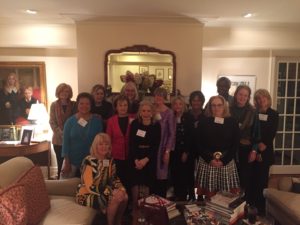 New York City
Tuesday, October 16, 2018: Hosted by Alice Dana Spencer and Barbara Green
Seated: Annsley Chapman Strong
First-row standing (L-R): Candice Bryant, Bonnie Wittner, Jane Lisman Katz, Jean Goldfrank Bronstein
Second-row standing (L-R): Melissa Evans Fountain, Barbara Green, Lucy Mackall Sachs, Alice Dana Spencer, Joan Anderson, Elizabeth Pike Brookman, Provost Renee White, Alison Heydt Tung, Wendy Obernauer Damon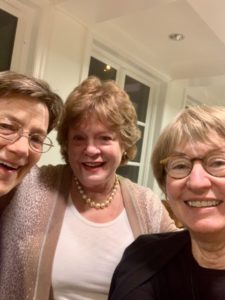 Washington, D.C.
Wednesday, February 6, 2019
Anne Rollins Whiting, Betty Kotcher, Lindsay Noonan McAuliffe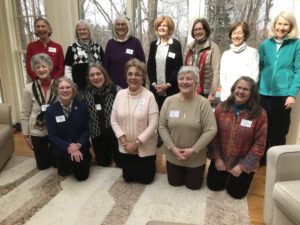 Boston
Wednesday, February 27, 2019: Hosted by Kirsten Dahlman Durbin
Front Row (Left to right)
Lucy Browning Wallace
Nancy Robbins Rae.
Elita Pastra-Landis
Susie Moulton
Susan Shears Bauer
Tempe Goodhue
Back Row (Left to right)
Georgia Taft Pye
Marnie Madden Eaton
Lucy Mackall Sachs
Missy Evans Fountain
Eleanor Becker
Dianne Munson
Cynthia Clifford Mason
Class Facebook Group
Please join our class Facebook group so you can learn even more about all that is happening leading up to reunion!
Long "Lost" Classmates
Over the years, Wheaton has lost touch with a number of our alumni. Please take a minute to review the following "lost" classmates for whom we do not have mailing information. We would like for all alumni to receive information from the college and be invited to attend reunion. Do you have information on a classmate listed below?
Please email wheatonfund@wheatoncollege.edu or direct a classmate to update their information here.
Melinda (Sharts) Atwood
Deborah (Sale) Bailey
Sherry (Nicola) Bailey
Maureen (Foy) Balanant
Bette (Brookfield) Baldwin
Cynthia "Cindy" Bertozzi
Linda (Locklin) Bowdoin
Meredith (Means) Bruskin
Diane (Toffolon) Carsley
Laura (Smith) Carstoiu
Jean (Redmond) Conrad
Millicent "Penny" (Pearson) Drucquer
Frances (Cary) Emmons
Barbara Estey
Andrea (Schwerersky) Growney
Elise (Kollman) Harrison
Janice Henry
Katherine Hobkirk
Terry Horwitz
Carol Katz
Paula (Fried) Laurance
Marcia Litte
Lynn Montgomery
Susan (Jones) Murphy
Paula Rosen
Betty (Clarke) Slocombe
Susan (Gershater) Smith
Valerie Smith
Anne (Lanier) Streetman
Lorraine (Yapps) Stroumtsos
Anna von Celsing
Lila (Delaittre) Walton
Holly Williams
Last updated March 18, 2019
$3M 50th Reunion Class Goal
Gifts made will count towards your overall 50th Reunion Class goal. Show your support today!
$1.25M
Wheaton Fund
Progress to date: $1,020,364 as of 1/31/19 (includes all gifts made to the Wheaton Fund in the four years leading up to reunion, reunion year, and pledged out for the four future years)
$1.75
Capital Goal
Progress to date: $1,203,018 as of 1/31/19 (includes all brick & mortar, endowment, and planned gifts made in the four years leading up to reunion, reunion year, and pledged out for the four future years)
15
Founders Society Members
Progress to date: 7 members as of 10/9/18
Have information or photos to share to your classmates? Send an email to wheatonfund@wheatoncollege.edu to post on your class page or submit class notes to the Wheaton Magazine by emailing magazine@wheatoncollege.edu.
50th Reunion Staff Liaisons
Reunion Programming
Courtney Shurtleff
Director of Alumni Relations
(508) 286-3425
Class Gift
Amy Dumont '09
Senior Development Officer–Gift Planning, College Advancement
(508) 286-3391
Allison Kerivan
Senior Associate Director, Volunteer Management, Wheaton Fund
(508) 286-3568