Welcome!
Dear classmates,
All of us Class of '68ers who were able to attend our 50th Reunion are still on a happy high from the weekend. There were lots of friendships renewed, remembrances, and new lives too, shared, and a few tears shed for classmates who have passed on.
There was much camaraderie and goodwill shared by everyone—classmates, students, parents, and our newest alumni, the Class of 2018. More than 400 alumni gathered on our beautiful campus for a full schedule of fun, reminiscing, and togetherness. We're sorry that you were not able to join us.
On Saturday afternoon, at the State of the College and Annual Meeting of the Alumni Association, Jane Martin '74, P'11, Alumni Association President, and Shawn Blake '98, National Wheaton Fund Co-Chair, presented the reunion awards to the classes who have demonstrated their time, talent and treasure. Our class walked away with a number of awards: Loving Cup, largest percentage of classmates attending reunion; Beryl Proctor Fenstemacher Award, greatest number of classmates returning for reunion; Reunion Donor Award, most donors to the Wheaton Fund; and the Reunion Gift Award, class with the largest 5-year total for the Wheaton Fund.
We are grateful for those who were able to join us and contributed towards our class goal. All the best to everyone, and especially those who helped make our 50th Reunion a great success.
We hope to see you all at our 55th in 2023!!
Sincerely,
Betsy Stengel, Nancy Lashnits, Deby Glidden, Barbara Shuler and Jane Perkins
Class Leadership
Wheaton Fund Chair- Robbie (Morgan) Burke
Save the Date—55th Reunion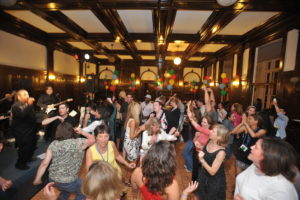 Keep the excitement from our 50th Reunion going by planning to join us at our 55th Reunion celebration!
Mini-Reunion
LA Luncheon – October 26, 2017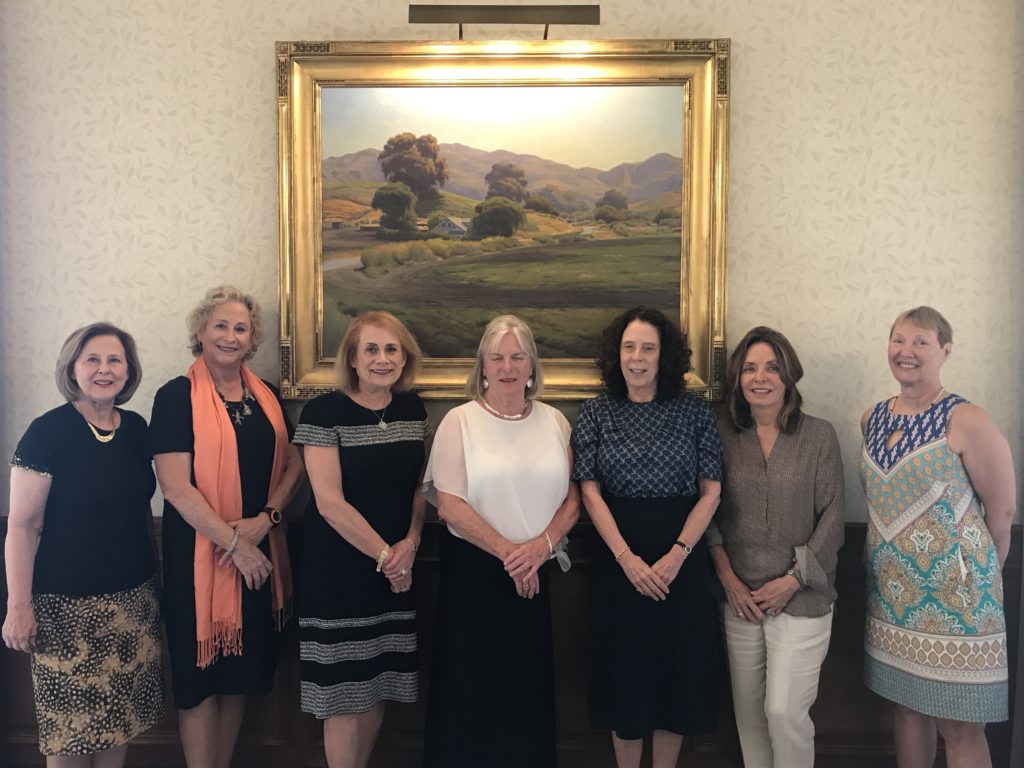 From left to right: Katherine Murray-Morse, Barbara Illner Barrett, Ina Sack Labowitz, Susan Merritt Robertson, Barbara Shuler, Donna Kelley Lemkin and Cynthia Gitt