Welcome!
Class Leadership
Class President- Sally (Willis) Bancroft
Class Co-Vice President- Charlotte (Dill) Cheyne
Secretary/Class Notes- Anne Crosman
Wheaton Fund Co-Chair- Marcia (Ford) Holster
Class Co-Vice President- Priscilla (Stevens) Leng
Class Webmaster- Margaret MacAdam
Secretary & Wheaton Fund Co-Chair- Susan (Mettey) McLellan
Class Treasurer- Margaret (Remington) Merrill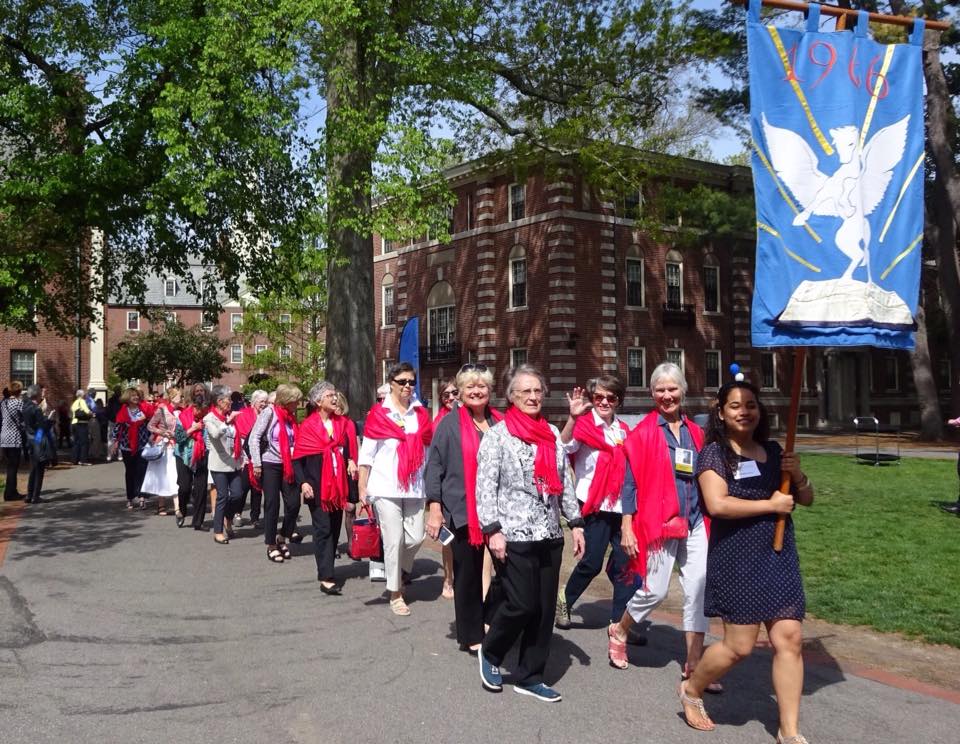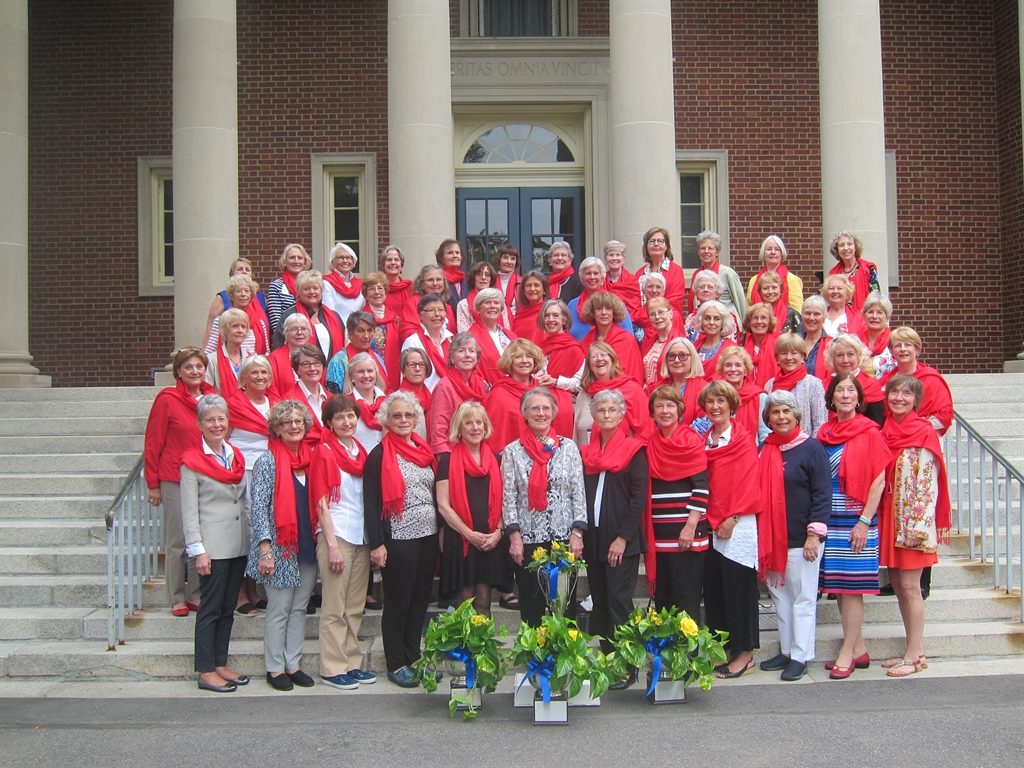 Front (left to right):
Betsy MacCarthy Westendorf, Mary-Jo Cipriano Armatruda, Betty Dill Cheyne, Fidele Archabal Malloy, Susie Sherk, Sue Mettey McLellan, Carol Dey Hartman, Alison Seidlitz Blackwell, Nancy Rolfs Scott, Karen Stone Johnson, Susan Aylward Brown, Anne Crosman
Row 2:
Linda Setapen Burton, Sally Hutton Telzrow, Betsy King Elliman, Carly Nichols Detwiller, Bunnie Wicks, Cilla Stevens Leng, Edie Robbins Kloss, Linda Johnson Zimmerman, Betsy Moore, Sandy Burnish Bellows, Weezie Flaccus Reese, Jane Couser Griffith, Terry Grace
Row 3:
Ann Finley Aldrich, Judith Knight Nulty, Nancy Hallahan Brogden, Betsy Charr Bodurtha, Alison Grant Small, Pam Roderick, Ann Reisfeld Boutte, Pam Moore, Spagnoli, Doris Granoff Kaye, Joanne McClennan Phillips, Sally Willis Bancroft, Debbie Leith Nance
Row 4:
Jane Thomas Elliott, Sage Dunlap Chase, Celia Zatoon Cauley, Paulie Gunter Wilson, Ellen Silverman Nassberg, Sharon King Hoge, Kathie Herron, Lynne MacAdam, Marcia Ford Holster, Carolyn Lutz Gibson, Judy Hall Kane
Row 5:
Peggy Remington Merrill, Claire Hodupp Irving, Jane Felker Matz, Margie MacKay Ravindranath, Carolyn Harris, Carol Magovern Canter, Dora Coleman DeGeorge, Margie Renshaw Strickler, Liz Tiede Jackson, Renee Dubocq Vigoroso, Mary Nelson Megias, Roz Stein Cohen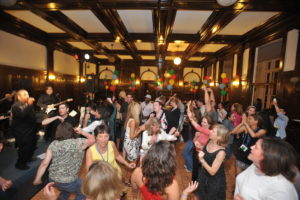 55th Reunion
May 21-23, 2021
Stay tuned for more information!
Long "Lost" Classmates
Over the years, Wheaton has lost touch with a number of our alumni. Please take a minute to review the following "lost" classmates for whom we do not have mailing information. We would like for all alumni to receive information from the college and be invited to attend reunion. Do you have information on a classmate listed below?
Please email wheatonfund@wheatoncollege.edu or direct a classmate to update their information here.
Sandra (Burnish) Bellows
Karen (Rubin) Brown
Georgina (Murray) Kline
Nancy Newton
Pamela (Hobart) Obolsky
Susan (Dietz-felbinger) Schmidt
Carolyn (Christian) Shepley
Pamela (Armati) Solomon
Mary (Frick) Thompson
Last updated July 26, 2019