Welcome!
Class Leadership
Class Co-President- Diana (Walker) Clymer
Class Co-President- Catherine (Hill) Fay
Wheaton Fund Co-Chair- Wendy (Taylor) Foulke
Class Treasurer- Leslie (Boorky) Gaffin
Secretary/Class Notes- Alice (Fork) Grover
Gift Planning Chair- Pamela (Harris) Johnston
Secretary/Class Notes- Susan (McGunigle) Linnell
Class Co-Vice President- Susan (Sheppard) Norris
Class Co-Vice President- Ruth (Rose) Skala
Wheaton Fund Co-Chair- Candy (Yaghjian) Waites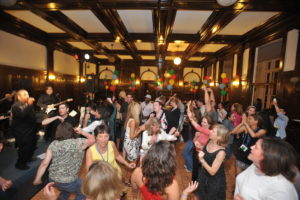 55th Reunion
May 15-17, 2020
Stay tuned for more information!
Mini-Reunion: Atlanta and Madison, Georgia
Attended by classmates Dorothy Armstrong, Cecily Bastedo, Eleanor Blanchard, Jane Chittick, Linda Copeland, Bonnie Downing, Jackie Farmer, Cathy Fay, Wendy Foulke, Carole Kuenzler, Alexandra Marshall, and Virginia Weil. Itinerary included visits to the Atlanta History Center houses and gardens, the Martin Luther King Historic site, homes and gardens in Madison, Georgia, a visit to see the private wareHOUSE art collection of Sue (Wheaton '60) and John Wieland, and a cocktail party at the home of Linda Copeland.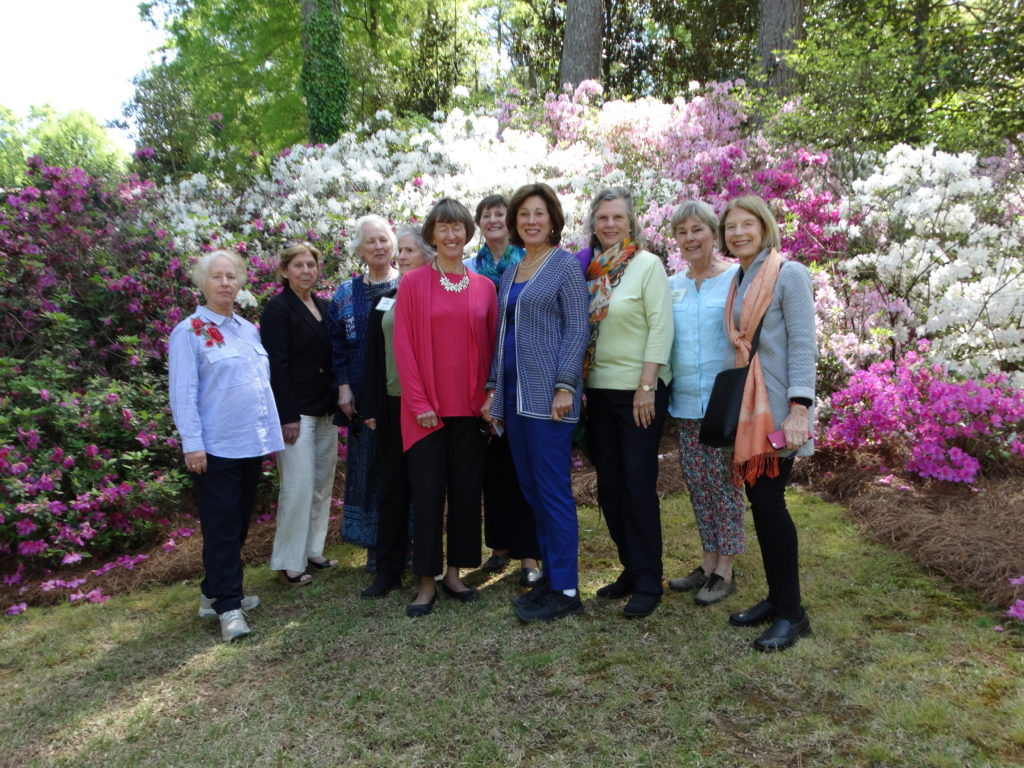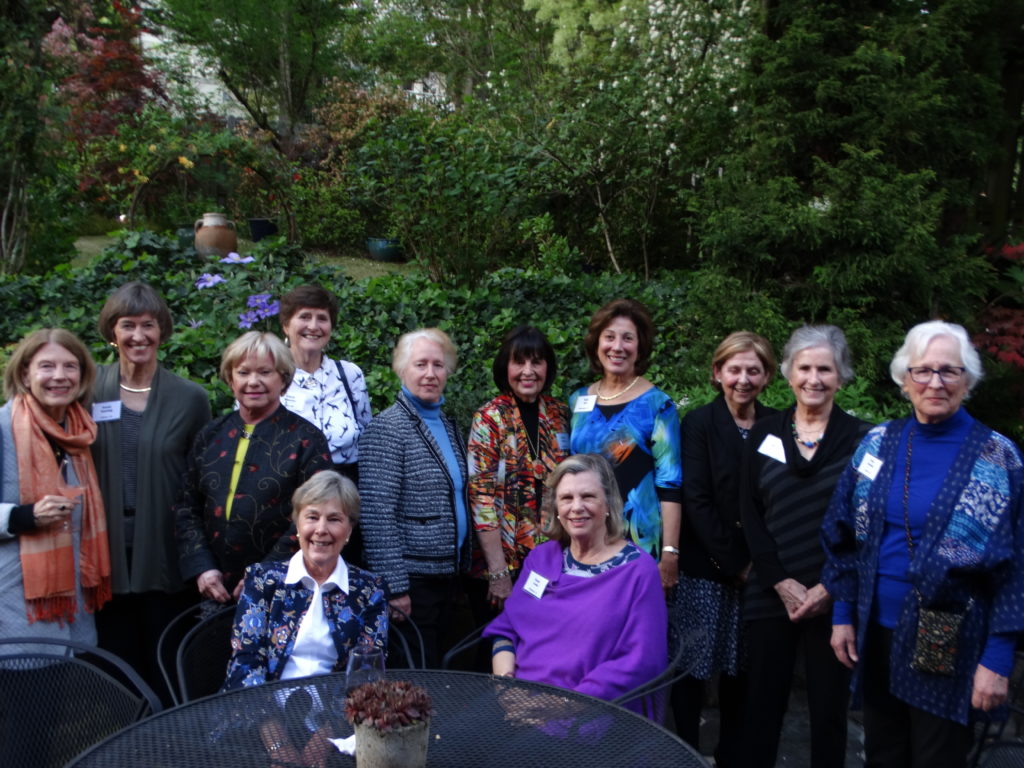 Long "Lost" Classmates
Over the years, Wheaton has lost touch with a number of our alumni. Please take a minute to review the following "lost" classmates for whom we do not have mailing information. We would like for all alumni to receive information from the college and be invited to attend reunion. Do you have information on a classmate listed below?
Please email wheatonfund@wheatoncollege.edu or direct a classmate to update their information here.
Patricia Carney
Carolyn (Fish) Demaray
Lindley Devereux
Karen (Jones) Fraser
Elizabeth (Sarnoff) Galef
Linda (Sullivan) Kley
Agnes (Forsyth) Kuenkler
Scott McLain
Linda Murray
Martha Murray
Peggy Redmond
Lucy Riddell
Nancy (Fogler) Steele
Lucia (Faithfull) Stevenson
Mariann (Wark) Wells
Last updated July 26, 2019
Have information or photos to share to your classmates? Send an email to wheatonfund@wheatoncollege.edu to post on your class page or submit class notes to the Wheaton Magazine by emailing magazine@wheatoncollege.edu.
Staff Contacts
Marco Barbone '09 
Senior Assistant Director, Affinity and Student Engagement, Alumni Relations
(508) 286-3382
Class Gift
Amy Dumont '09
Senior Development Officer–Gift Planning, College Advancement
(508) 286-3391