The Discover@Wheaton pre-college summer programs will be offered virtually this year due to the ongoing global impact of the coronavirus (COVID-19). While we will miss seeing students on campus this summer, we will offer an exciting, educational, and socially engaging experience online.
Come join a global and connected network of young changemakers!
The Global Leaders Program at Wheaton College brings together high school-age changemakers from around the world to learn the basics of social entrepreneurship and gain insight into college life at a top-rated U.S. college of liberal arts and sciences.
Through engaging lectures, workshops, and small group discussions led by mentors, students will learn how to craft a business plan, find investors and build an organization or initiative that will affect change in their communities. They'll also hear from leading faculty from different areas of study, as well as Wheaton staff who will be able to help them prepare within a competitive environment, and how to market themselves and grow their career networks. At the end of the two weeks, students will earn a certificate of completion demonstrating their success in the program.
Eligibility: High school rising juniors and seniors
Program dates: Monday, July 6 – Saturday, July 18, 2020
Academic overview
The core portion of the program will be a five-day seminar on "Innovation and Social Change," led by President Dennis M. Hanno, who has led similar seminars for thousands of students across the world. Students will be guided through a process of turning their ideas into action.
Other sessions will introduce students to several of the subject areas they might pursue in higher education and provide an overview of the kinds of services and support available for students at liberal arts and sciences colleges such as Wheaton. Students will gain a deep understanding of how they can make the most of the educational opportunities available to them in the United States.
Read more and see photos from previous years
For more information, contact:
Hear from past Global Leaders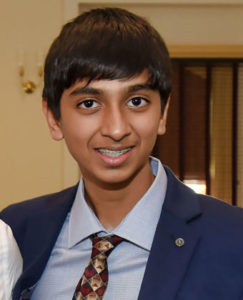 Siddharth Diwan
Hyderabad, India
Wants to change the world by: Promoting digital and code literacy, supporting human rights
Hobbies: Piano, board games
Career interests: Astrophysics, data science
"This program gives you so much. It develops your skills. It helps you socialize with like-minded individuals. It helps you accept the role you have in your community and understand global issues from the perspectives of many different individuals."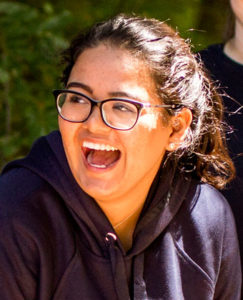 Ali Ahued Herrera
Mexico City, Mexico
Wants to change the world by: Supporting human rights and eradicating discrimination
Hobbies: Learning new languages, sports, reading, traveling, debate/Model UN
Career interests: Working in the United Nations
"This program has opened my mind in a way, in which I'm able to interact with people from different places, understand their ideas, share my experience and also understand theirs. It's made my network bigger, and my ideas bigger and better."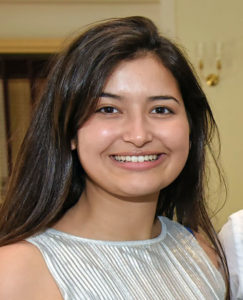 Lobna Jbeniani
Tunis, Tunisia
Wants to change the world by: Supporting gender equality, providing equal access to education
Hobbies: Biological research
Career interests: Business, molecular engineering
"Networking is very, very important—that's something I acquired a lot this week, through talking to different people who started their own businesses. Even though I'm working on education, I got to talk to people who are doing filmmaking and working on music, and it really is enriching to someone like me, who's venturing into entrepreneurship and into change-making for the first time."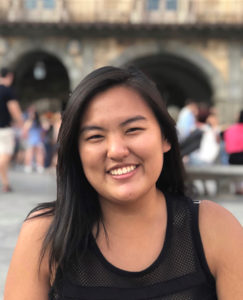 Wants to change the world by: Raising awareness to inspire action
Hobbies: I love to travel, write music, and read. I brought my ukulele with me over the summer (to GLP, Chicago, Toronto, Ottawa, Madrid, Salamanca) and wrote songs whenever inspiration struck!
Career interests: After my undergrad degree, I'm planning to study law and practice in the US or Canada.
"GLP gave me the inspiration to frame my passion for music in a creative way to benefit my community in Hong Kong. I also had the opportunity to take fascinating and introspective interdisciplinary classes during my time at Wheaton and made loads of new friends from around the world – all in all, an unforgettable experience."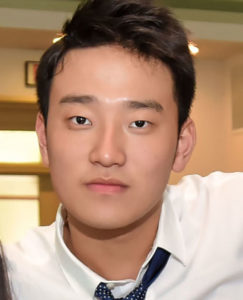 Wants to change the world by: Ensuring every child receives a good fundamental education
Hobbies: Soccer, writing
Career interests: Statistics, physics
"This program is really inspiring, not only because we are trying to start our own business but because of what we learn during the process. The participants in this program are some of the best students from all over the world, and we learn from each other."