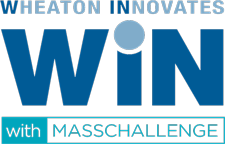 Wheaton has partnered with MassChallenge, the world's largest startup accelerator, to create project- and internship-based learning opportunities for current students while providing talent to promising new businesses.
WiN at Mass Challenge, which stands for Wheaton Innovates at MassChallenge, is the name of the program. It built upon the college's focus on putting learning into action through internships and its growing emphasis on "maker culture", the creative industries and entrepreneurial activity, which are encouraged through the WHALE (Wheaton Autonomous Learning Environment) Lab and IMAGINE, short for InterMedia Arts Group Innovation Network.
MassChallenge's mission is to fuel start-ups. It selects 128 early-stage entrepreneurs each year—from a pool that, this past year, consisted of more than 2,300 applicants from more than 60 countries—to develop their businesses through a four-month residency at the nonprofit's location at the Boston Design Center in the city's Seaport District. In addition to office space, the organization offers businesses access to myriad resources, mentors and potential investors. Its partnership with Wheaton offers a new source of talent for these innovators.
Wheaton students contribute their energy and expertise to MassChallenge startups as they provide project-based and internship-based support in a variety of areas, including social media management, marketing, design, film production, and application and web development.
Classroom Learning
Mix of lectures and practical work around a variety of topics including:
Requirements Gathering
Interviewing Skills
Presentation Creation
Public Speaking
Marketing Terminology
Influencer Marketing
Social Media for Small Business
Writing
Media Training
Hubspot
Project Management
Content Creation
Teamwork
Video Production
Visiting Instructor of Business and Management C.C. Chapman served as the college's liaison to MassChallenge, identifying opportunities for collaboration and mutual benefit.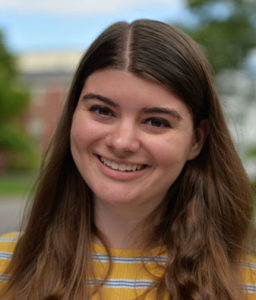 Christina Smith '19
Film & New Media Studies, Creative Writing & Literature Major
Working with the WiN Team this summer was a rewarding experience that I feel prepared me for life after graduation. I was able to work closely with a number of startup companies and build meaningful connections that will help me as I move forward in my career.
I also gained a lot more confidence in film production and online content creation, since I worked on many projects that allowed me to build on those skills I had previously developed in class.
Overall, the WiN Team program has so much to offer on both a professional and personal level, and I'd encourage other Wheaton Students to consider applying.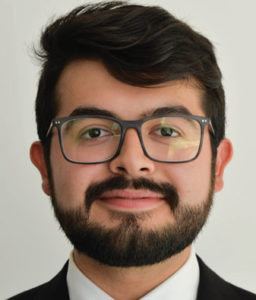 Alvaro Guerra Rodriguez '20
Mathematics & Economics Major
I'm glad I was part of the WiN team this summer. I was able to learn from different people and topics I wasn't familiar with before. Also, I was able to understand start-ups from a completely different perspective and learn to value other people's work even more.
I hope more Wheaton students are able to be part of this program in the future because I know it will be as enriching for them as it was for me.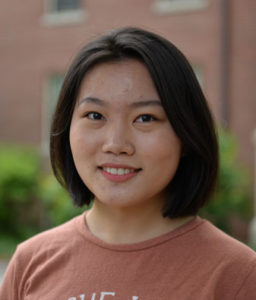 Zhuo Chen '19
Mathematics & Economics, Psychology Major
This internship was the first one for me in America, which allowed me to gain more insights on how to interact with American clients and observe cultural differences at workplace.
I am more confident in speaking up in a group or even in a team right now and I got plentiful exposure to fields that I was not familiar with.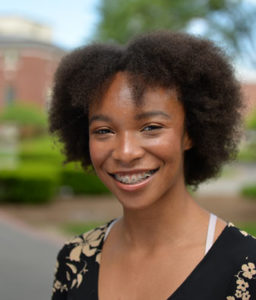 Angel Bird '21
Business & Management Major
One of my favorite aspects of the WiN summer internship was the flexibility and hands-on approach that interns were able to take when working on projects. We were able to almost have complete control over the projects we worked on, which is a large, but rewarding responsibility.
With that said, we were never left completely alone, and always had Professor Chapman to help guide us in the right direction and set a standard of excellence.
I would encourage Wheaton students to take part in future WiN Teams because of the fact that they can actually be involved in the work that is delivered to clients. It's a great teaser for what a career in consulting could look like for a student.
We were thrilled to have the Wheaton Innovates (WiN) Team supporting our startups this summer at MassChallenge.

WiN did everything from shooting promotional videos to reviewing our startups' financials. We still have founders asking how they can sign up for support from the WiN team, and we've had to regretfully inform those founders that the students have gone back to school!

We can't wait to have the WiN team back next year. Our startups will be waiting for them!

~ Kiki Mills Johnston
Managing Director, Boston MassChallenge