What Our Students Do
Actively producing work is a core part of the FNMS experience. Employers and internship providers are no longer interested in what classes students have taken; they want to know what you've done; what you've made.
As a FNMS major, you will make multiple films in Production I: Visual Storytelling. You will code a program in Robots, Games, and Problem Solving. You will produce knowledge and scholarship in Intro to Film Studies.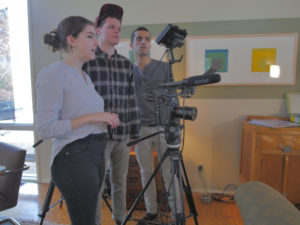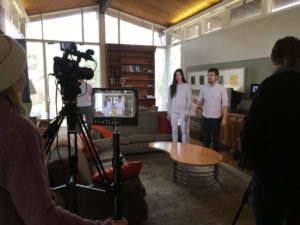 Please check out some of the amazing things our students have made.
On this page:
---
FNMS Student Films
Cappuccino
Produced in Production I: Visual Storytelling, where students learn the fundamentals of film production as they produce two short films.
Dance of the Outsider
Produced in Production II, where students collaborate in groups of four to produce a 10 minute film. In addition to writing/directing, students serve as director-of-photography, sound recorder, and production manager/assistant-director on their peers films.
AK The Magician
Produced in Documentary Storytelling, an intensive hands-on introduction to the art and craft of short form documentary production.
Early Bird
Produced in Intro to Animation.
Painterly Dead
Produced in Experimental Filmmaking where students debate and challenge the definition of "experimental film" as they produce three short experimental films.
Reinvesting in America
Produced in Digital Editing, where students examine how a story/idea is most effectively assembled and enhanced through editing motion images and sound, and discuss concepts such as sound/picture relationship, juxtaposition of images, shot duration, pacing and rhythm, and continuity.
The Mope
FNMS Senior Capstone Projects
Prime Life by Asher Trout '17
Marketing campaign for Prime Life clothing line.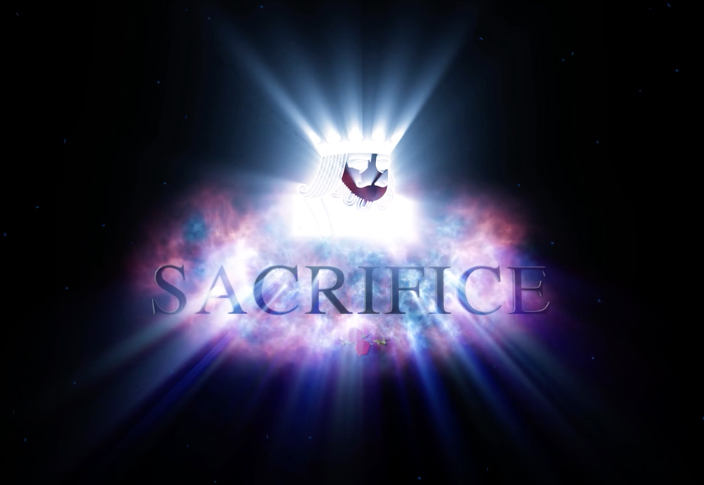 Sacrifice Teaser. Disrupt Teaser. Prime Life Documentary.
Social Media for Social Good by Maggie Mantus '18
A website based Social Media Guide for nonprofits.
FNMS Creative Work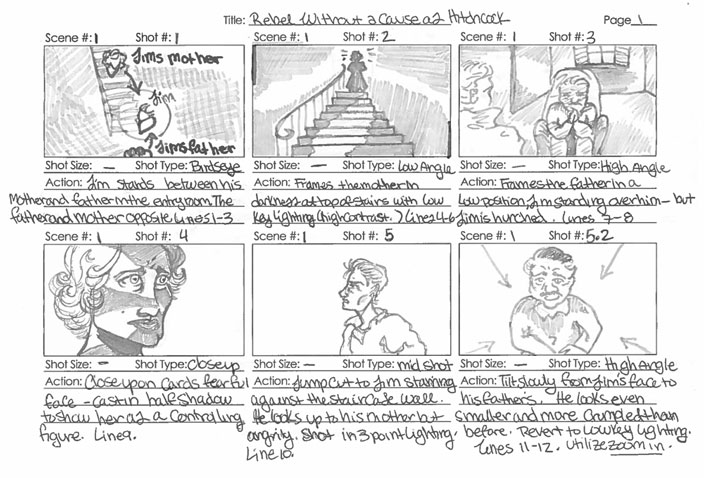 "Scorsese Directing Rebel Without a Crew" – Intro to Film Studies Final Project Storyboard a scene from Rebel Without a Crew that emulates the style of one of the following film directors; Oscar Micheaux, Lois Weber, John Huston, Orson Welles, Sergei Eisenstein, Alfred Hitchcock, Maya Deren, Vittorio De Sica, Martin Scorsese, Michael Moore, Spike Lee, or Howard Hawks.
Projects of Passion by Ethan-Stark Miller '18
Podcast featuring interviews with passionate creators.
Projects of Passion on Soundcloud.
More about Film and New Media Studies