What is the Weiss Women Program?
Established through the generosity of Donald and Mary Weiss P'07, the purpose of the Weiss Women Program is to develop and deliver programs that build confidence and enhance the leadership skills of first-year female students at Wheaton. Upon nomination and selection to the program, fellows will take part in an extensive emerging leadership program and may receive an additional award to support educational/career experiences beyond the classroom. Applicants for the Weiss Women Program are accepted from nominated first-year female students who are in good academic and social standing. The program is not need-based and is open to international students who meet all other eligibility criteria.
Program date: January 15, 2018 through January 19, 2018.
How do I become a Weiss Woman?
The Weiss Women Leadership Program invites applicants to apply based on nominations from faculty and staff. A student must be nominated in order to receive an invitation to apply. The selection committee will contact all nominees in mid-October with application instructions.
2016 Weiss Women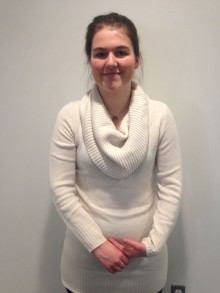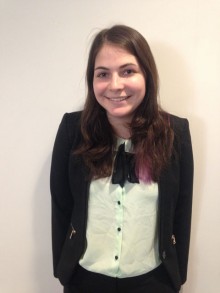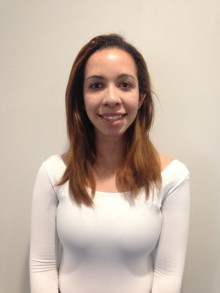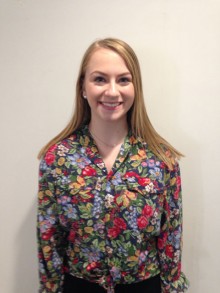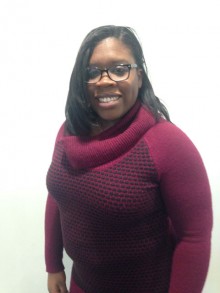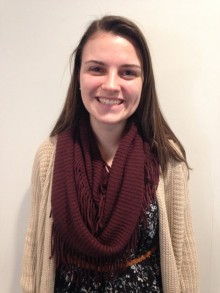 ---