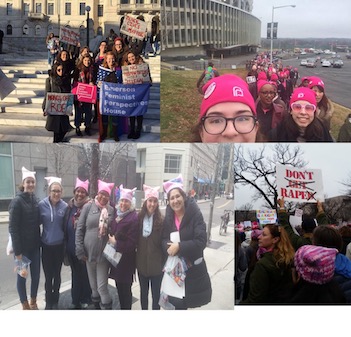 Women's and Gender Studies is an interdisciplinary academic program explicitly dedicated to the study of women, gender and sexuality in all areas of human life. As an academic field, Women's Studies starts from the assumption that gender shapes both individual lives and social institutions. Our curriculum provides students with a theoretical framework for analyzing and acting upon the intersections of gender, race, class and sexuality, both historically and in contemporary societies worldwide.
You can read more about women's studies in the article "Women's Studies: Transform the World."
Student & Alumnae/i News
Related Links
Women's History Month Events
Program News/Events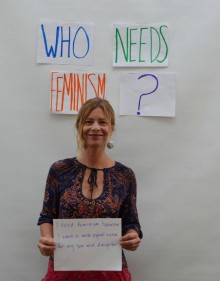 For more information:
contact Kim Miller, program coordinator.


Join us on Facebook