"If you don't know where you're going, you'll end up someplace else." –Yogi Berra
At Wheaton, career preparation happens by design, not by accident. To create your own design–or road map–you have to know who you are and where you want to go. There are many self-assessment tools available to help you in your exploration. By knowing yourself, you can be sure that your decisions are based on your talents, skills, interests and values–not someone else's ideas of what's best for you. The links at right offer resources on careers that fit specific majors, plus information on self-discovery.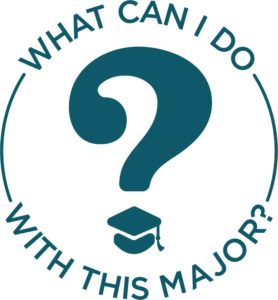 What Can I Do With This Major, created and maintained by the University of Tennessee Knoxville, allows students to explore how a certain major can enable a career path.
"I always knew I wanted to travel after graduation, but I never thought that I would be interested in teaching, until last summer, when I used my Trustee Scholar stipend to intern at the Telling Room, a creative writing camp for children in Portland, Maine. I loved working with the bright young kids, and being surrounded by their frenetic creative energy, and I realized then that I could imagine myself as a teacher."

–Mary Bisbee '12
Fulbright Scholar