Karen Knighton
Visiting Assistant Professor of Visual Art
Programs
About
Karen Knighton is an artist with a focus on animation, comics, and sequential storytelling. Her interest in animation was formed from the desire to tell stories of stylized characters and invented worlds, and animation was the best medium for the challenge. Animation gives the artist the opportunity to invent their wold from scratch; everything from the backgrounds, character design, and color palette, to the style of movement and laws of gravity.
She is currently working on a project that is part drawn animation and part graphic novel; exploring the same story and characters in both mediums. Additionally, she is in the process of developing a Stop-Motion television show for young audiences.
Her animation work has been exhibited worldwide including the Los Angeles Animation Festival, Philadelphia Film Festival, Ion Animation Festival, Budi Animation Festival in Korea, Robot Revival, and numerous galleries and events. Her comics and illustrations have been exhibited at Comic-Con, Studio Number One, Alternative Press Expo, LA Zine Fest, SF Zine Fest, West Side Project, and others.
Karen teaches courses in animation including: Intro to Animation, Animation II, and Stop-Motion Animation.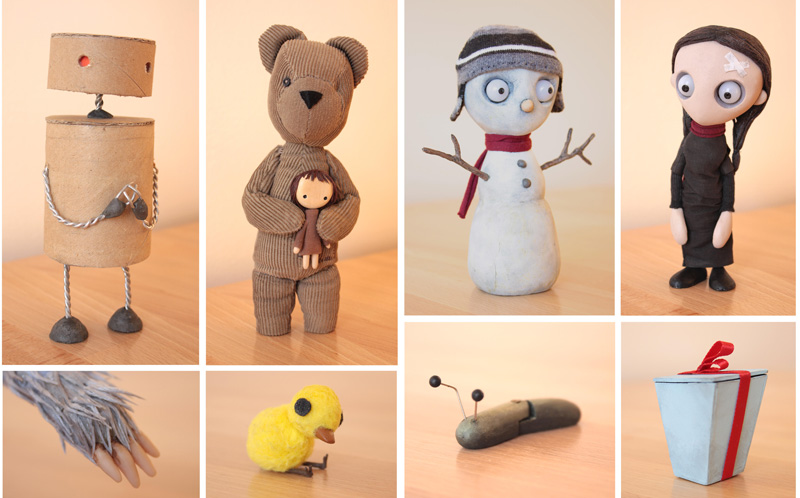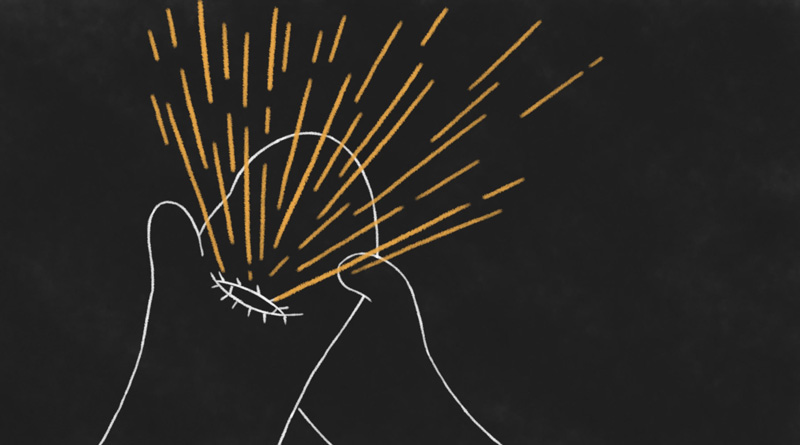 Degrees
MFA in Experimental Animation, California Institute of the Arts, Valencia, CA
BFA in Film & Media Studies, University of Kansas, Lawrence, KS