Students spend a week tutoring English in a local high school and return to Snow- cap mountain cottages in the late afternoons for discussions and presentations.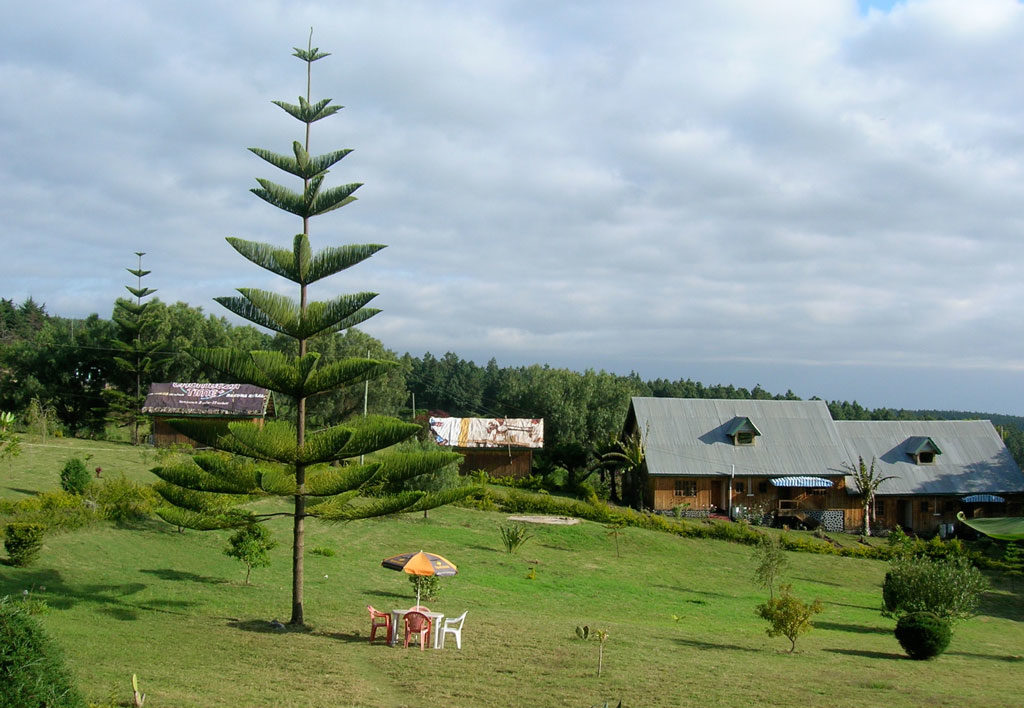 One weekend of home stays with a local village family and another visiting Maasai conservation land in nearby Monduli round out this introduction to East African education and development.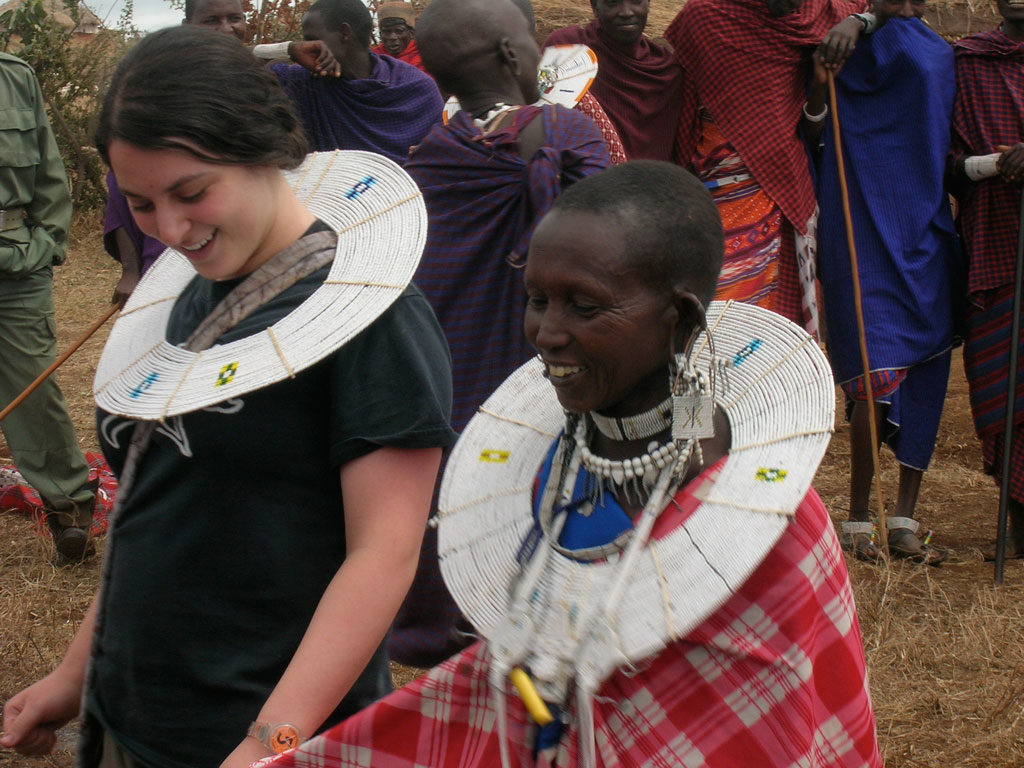 A week of optional travel at the end of the trip can include a six-day climb to the top of Mt. Kilimanjaro or a coastal getaway to Dar es Salaam and Zanzibar.
Pre-departure orientation includes language preparation in Kiswahili and an introduction to the principles of ESL tutoring.