Anthropology 215:  Tanzania: Education and Development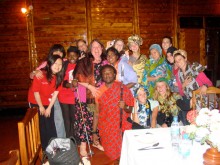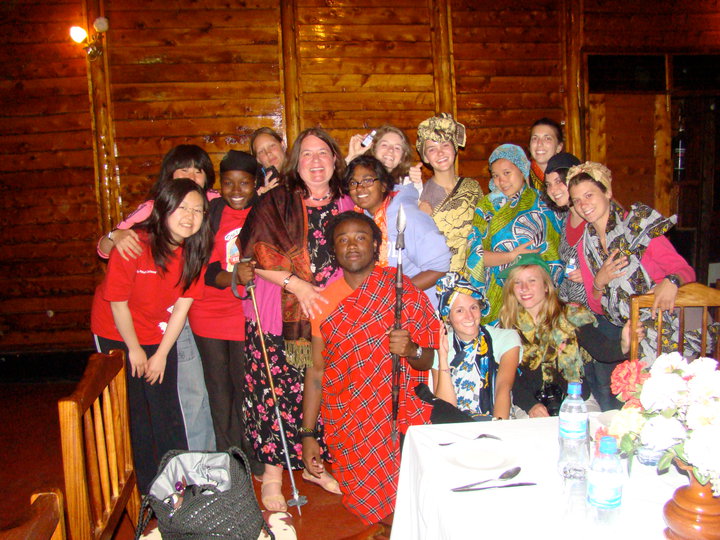 Since 2010 students have gone to East Africa on the course, Tanzania:  Education and Development.  All majors are welcome.
The course explores the considerable challenges facing countries throughout sub-Saharan Africa.
Tanzania, one of the poorest countries on the continent, has a long history of trying to engineer development through educational change.
Students are introduced to this rich history from the pre-colonial period to the present which includes: a look at traditional education systems in several of the 120 different cultures of Tanzania; the introduction of mission and colonial schools; ujamaa socialist education models in the 1960s-80s; and current attempts to make secondary school a universal right for all children.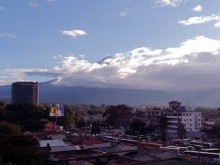 The program begins in the Northern International city of Arusha with its many museums, international war crimes tribunal court, and thriving markets to Kilimanjaro regional capital city Moshi town for a week of lectures and site visits to schools, coffee cooperatives, local industries, hospitals, and development projects.  We then head for our  base on Mount Kilimanjaro, a cultural heritage site and the only snow-capped mountain that straddles the equator.  Our home for two weeks is Rongai, a town located in national forest conservation territory.
The course is run like an intensive ethnographic field school.  Students receive one Wheaton course credit.  The course fulfills an Anthropology area elective requirement or can be substituted for the Anthropology 302 Methods requirement.  It also carries at BW designation.