Thank you for completing your campus-based COVID-19 test. Your test results will be available in 24-36 hours. Instructions on how to retrieve your results can be found below as well as via the Broad Institute's CareEvolve presentation.
How to Obtain Your Test Results
An email will be sent to your Wheaton College email address from CareEvolve@lknotification.com and titled Lab results available from your provider – Register now.
Click on the link in the email to register on the CareEvolve system. You will be brought to this patient registration screen: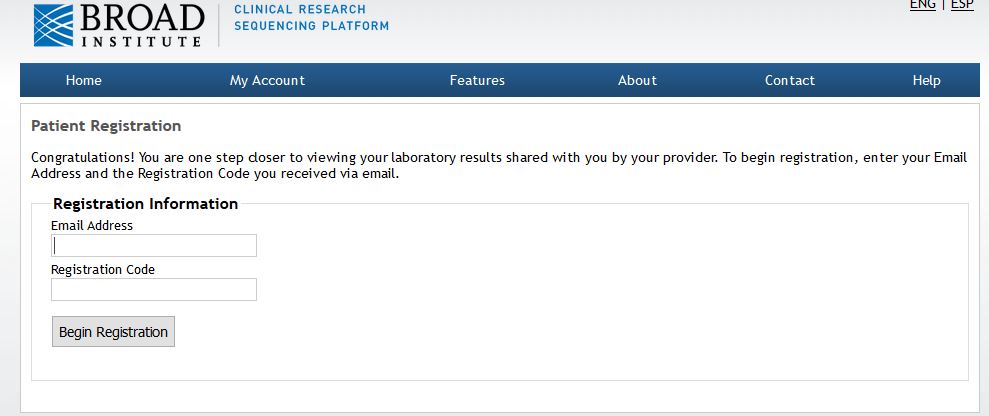 Enter your last_first@wheatoncollege.edu email address and the Registration code in the email. Click Begin Registration. 
On the next screen you will need to enter some additional information to verify your identity
Please make sure you enter the address you are living at this fall. If you are living on campus, this address is 26 East Main Street, Norton, MA 02766
If you get an error that the zip code does not match, please try moving the first zero to the last spot (i.e. 02766 would be entered as 27660)
Once you register with CareEvolve, you will get a second email from CareEvolve@lknotification.com titled Lab results available from your provider – Confirm Registration.  Click on the link in this email and you will be brought to this screen: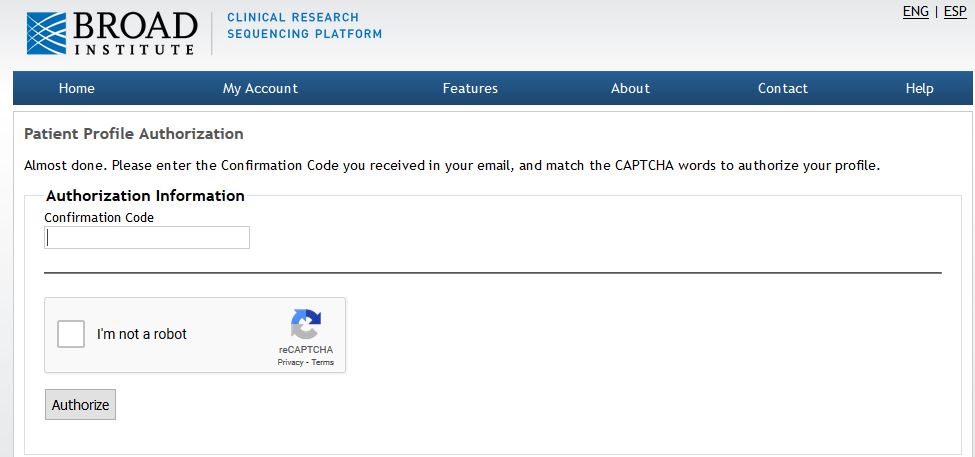 Enter the confirmation code (different from the registration code above) and click I'm not a robot.
Your testing results will be listed by day and you can click on the collected date to see the report.
A value of NEGATIVE means you do NOT have COVID.

Questions? Please visit https://crsp.careevolve.com/Patient/Home/Help. If you do not find the answer to your question on the CareEvolve website, please email covidtesting@wheatoncollege.edu.